I'm happy to announce yesterday I entered into a relationship with Ema Dotsi. I know this might come as a shock to some of my friends and family but when it's right it's right. I met Ema on a recent trip to Bhutan. She was getting some sun on a rooftop and her glossy red skin and firm curves were hard to ignore. Later that same night I ran into her at dinner, she obviously had a nice long soak and her skin was much softer. She was positioned at the end of the buffet and came across as a little cheesy but definitely a hottie. We began seeing each other on and off for a couple weeks, usually at dinner but also a lunch here and there. So began my whirlwind romance with Ema.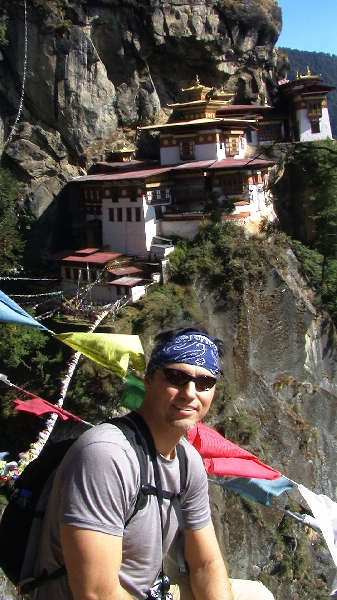 Everyone in Bhutan seems to love Ema, their eyes will light up when asked if Ema can join us for dinner. To her credit she is always available and usually the center of attention. People are always asking, where is Ema and how do you like Ema? Ema was getting under my skin and I felt empty and hollow when I didn't find Ema at the end of the buffet, our usual meeting place. Something had to be done; we were too perfect of a match to just let Ema disappear after I went back to Chicago.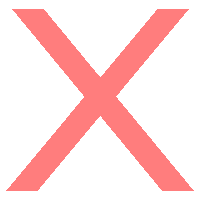 I think I was outside Trongsa when I turned and caught a glimpse of Ema at the market, her skin was a little paler and drier than I had remembered but it was definitely Ema. I don't remember thinking much about what I was about to do, I just kind of did it and just like the scene from Officer and a Gentleman I walked into the market swept Ema up in my arms and carried her out to the delight of the locals.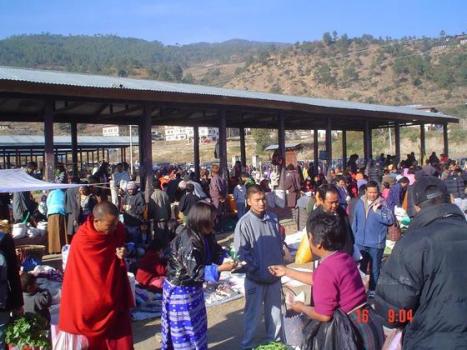 Seventeen hours and a few questions at US customs later I unpacked Ema onto the kitchen counter. So how would Ema and I begin our life together in Chicago, very few people knew Ema here and sometimes westerners don't know how to handle the heat Ema can give off. Suddenly it came to me; I would introduce Ema to my friends and Thanksgiving would be Ema's big coming-out party.
Ok, enough. Fearing I'm beginning to slide into a Nicholas Sparks novel format or Justin Timberlake rom-com territory I'll come clean. Spoiler alert, Ema Dotsi literally translates to Chili and Cheese not a young, attractive Bhutanese girl form Paro. It's the national dish of Bhutan and unlike Lonely Planets evaluation of Bhutanese cuisine, it's damn good and spicy.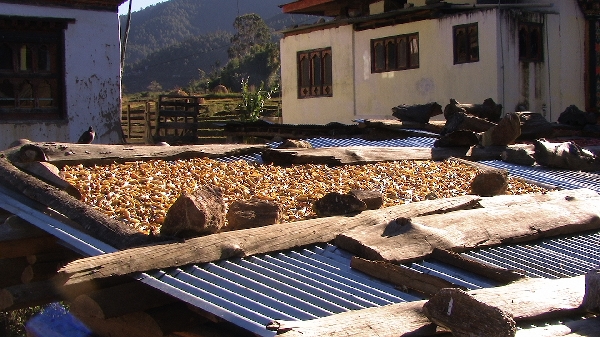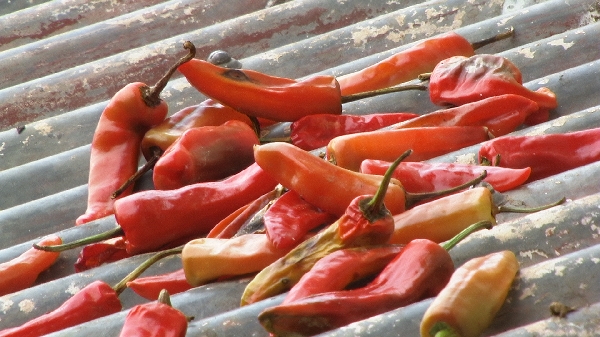 I'll be honest I was puzzled when I saw red, green and white chilies drying on most of Bhutan's rooftops. You expect to see this in Brazil or Mexico but Bhutan? Unlike the Latin culture with it's hot spicy weather, women and dances, the Bhutanese are modest, shy and public displays of affection are rare. The recently crowned 5th king of Bhutan, Jigme Khesar Namgyel Wangchuck aka the Dragon King, recently created quite a stir when he publicly kissed his bride. But then again he is a huge Elvis fan and Elvis knew how to shake it up. The Dragon Kings sideburns don't lie.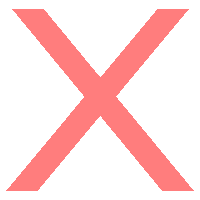 Capsium annuum actually originates from Mexico's Tehuacan Valley. The Bhutanese can thank the Spanish and Portuguese for hauling them back from the new world. While the European pallet was a bit too tender for such a spicy chili, Asia, India and then Bhutan embraced the non-indigenous vegetable. Maybe it was the spicy flavor being introduced to an otherwise bland diet, maybe it was the extra vitamin A and C that helped stimulate growth or maybe they were just ready for it. Like the Buddhist like to say, when the student is ready the master will appear.
Either way it was now my turn and I was ready. The dish in and of itself is pretty basic; chilies, ginger, butter, salt, egg, datsi (cheese) and river algae… river algae? You mean the slimy stuff I clean off my kayak is an ingredient in this awesome dish? I do live on the Chicago River but I don't think that's a good option. I guess sautéed spinach kind of looks like algae so it'll have to due as a substitute. Next it's time to clean the chilies of their seeds and soak them so they're nice and tender. Note of caution; be careful not to touch your skin after you've cleaned the seeds from the chilies. I made the mistake of touching my face and a half hour later it was still burning. Thankfully, I didn't have to take a leak. A friend, we'll call him bubba, wasn't so lucky. While preparing an Indian dish with chilies he suddenly had to relieve himself and ended up getting to know a yogurt cup on rather intimate terms. I've never been able to look at Yoplait with a straight face.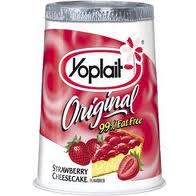 While the dish is rather simple there is some creativity as far as what cheese to use. The Bhutanese use a variety of cheeses so I'm going to start with a Spanish drunken goat cheese in honor of their role in its importation. After that it's basically sauté over medium heat and let the magic happen.
Of course Ema was the hit of the party as she usually is. Maybe it's our love of spicy food and close proximity to good Mexican or maybe it's just Ema. Either way, I'm sure Ema will be showing up with me more and more at parties around Chicago. People say we make a good couple.